Starting February 1, new rules for subletting condos and proprietorships will apply.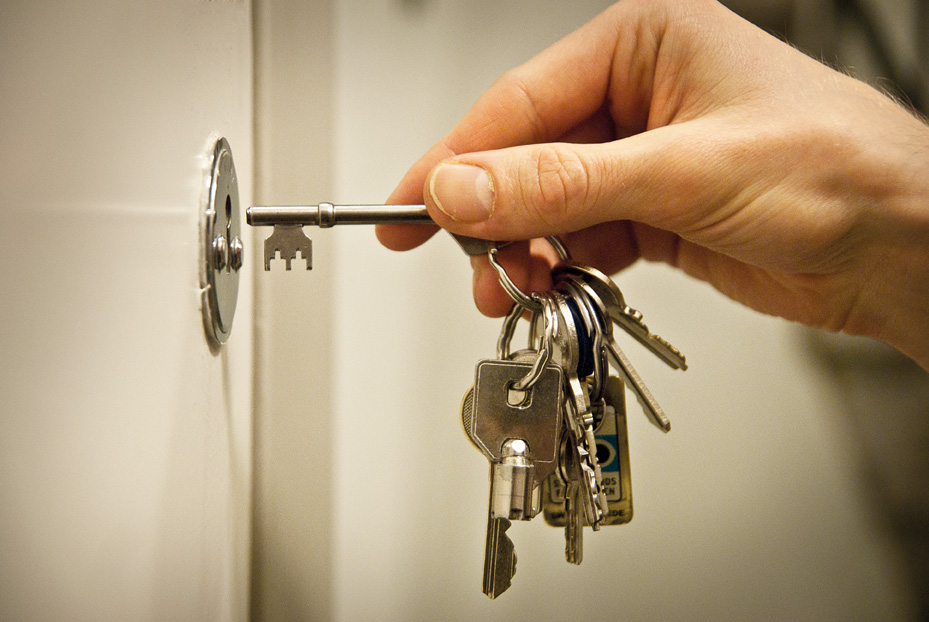 Urgent need to find residence coupled with low availability can lead to one being stuck with an expensive sublet contract. In certain cases, a room in an apartment can go for between 3 000 and 5 000 SEK per month.
So how do you know you're not being overcharged?
"Upon subletting your apartment, you're not allowed to charge as much as you like. The rent should be as high as the negotiated rent you yourself are paying. If furniture is part of the deal, you are allowed to raise the rent by 10-15 percent", says Susanna Skogsberg, union lawyer at the Tenant's Association, Hyresgästföreningen.
But there will soon be differences depending on what kind of apartment you're renting. From February 1, 2013, a new law on subletting condos and proprietorships will come into effect.
"The law states that the owner of an apartment has a right to charge a higher rent in order to cover capital and running expenses. The capital expense is decided from an interest return on the market value of the apartment. Running expenses are monthly fees, expenses for electricity, water, furniture and such," says Susanna Skogsberg.
Whether it will get harder to judge if rents are reasonable is not entirely clear.
"In the beginning, we're unsure how things will go, we'll have to wait and see. The Rent Tribunal is tasked with assessing whether the rent is reasonable or not and we'll see where this takes us. It's written in the stars", says Susanna Skogsberg.
If you as a student suspect that you've been overcharged, you can appeal to the Rent Tribunal, Hyresnämnd, to have your rent evaluated. If the Rent Tribunal,  find that you have been paying too much the landlord will be forced to retroactively reimburse you for up to one year. Otherwise the tenant can settle for an agreed-upon sum with the landlord.
A former student in Lund has just filed an appeal with the Rent Tribunal. He believes that his rent has been too high, and demands a refund.
"I saw an ad about an apartment on the Internet and noticed that it was the same apartment I used to live in. But now the rent was 2 000 SEK lower, says the former student", who wishes to remain anonymous.
The Rent Tribunal is now investigating his claim. Last year, 39 different appeals were filed in Skåne, seven of which originated from Lund. Of the Lund cases, one was withdrawn and the rest were settled out of court.
Peter Fransson is the project leader at Bopoolen which lists second hand housing aimed primarily at Lund University students. Here, rents are assessed ads are published.
"I check every ad before I green-light them, making sure that the person and the apartment actually exist. When the new law comes into effect it will become harder to assess whether rents are reasonable or not. But I will require additional information from the landlord", among other things, says Peter Fransson.
text: Anna-Maria Holmgren

translation: Jesper Lodin